OUR STORY

1991, P.J. Viviansayles was diagnosed with cancer. She had three children, no job, no car, and nowhere to take her tears and fears. There were literally no support groups in her low-income South Central Los Angeles neighborhood. She found herself struggling for both financial and emotional support as she battled a cancer diagnosis. Determine to create community, P.J. solicited other survivors to share her dream of better health and survivor sisterhood.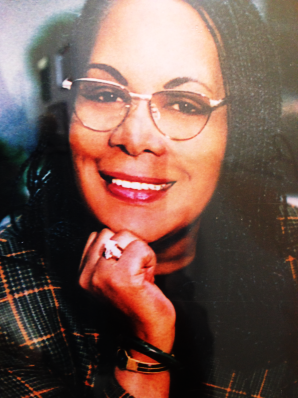 Beverly Rhine worked for the City of Compton helping to place children of incarcerated parents, before her breast cancer diagnosis in 1991. She used her superb organizing skills to help fellow survivor P.J. Viviansayles organize newly diagnosed women in South Los Angeles. Together they created a loving space and opportunity for women to share in their stories of survival.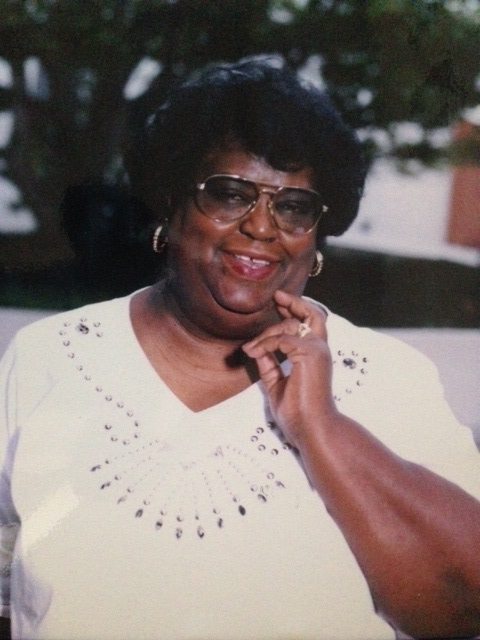 The women in early President Emerita Carolyn Tapp's chemo cohort were sharing $250, thirty day share of treatment medication. They were stuffing balloons in their bosoms as makeshift breast forms because they did not have the money or insurance for proper prosthetics.
Incensed by such injustice, PJ, Co-founder Beverly Rhine and original member Carolyn Tapp took their passion for dignity in healing, accessible health care and culturally sensitive treatment all the way to Washington, D.C., where they lobbied congress to make laws that would support survivorship for poor, marginalized breast cancer patients in our community and around the country.

SOCIAL JUSTICE AND SELF-ADVOCACY
The fight for African American other breast cancer survivors of color has led Women of Color into uncharted territory. Since, 1991, we have been bedside nurses to survivors without families. We have bargained for discounts with funeral directors. We marched streets from South Central to Sacramento. We have waited in office buildings on Wilshire Blvd. We have testified before congress on Capital Hill.


In the struggle for our lives and the lives of those yet to be diagnosed, we fought for culturally relevant health care, access to fresh fruits and vegetables, earlier diagnosis, adequate cancer treatment, disability benefits and mental health support. We found ourselves in warrior stance against systems of racial, social and economic injustice.

Today, like our founding angels and strong leadership, we continue the legacy of sisterhood, inclusion, support and care.
Women of Color Breast Cancer Survivors' Support Project, was created to help survivors navigate the world of recovery and develop self-care plans to aid in their survivorship.


Lynn Fowler first came to WOC while supporting her sister during her breast cancer surgery and treatment. While working full time and caring for her sister, Lynn found time to volunteer with WOC. She worked as an outreach support, answering phones, disbursing information booklets and supporting new survivors through our navigation program. She soon join the board and now leads the organization as our president and 5 year survivor!
Isis Pickens is a writer who found her niche through community research and programming. She has over 15 years experiences working as a cultural ambassador and organizer for under resourced communities
of color. Her work has included voter registration and policy reform, Women's safety campaigns in both Ghana and Kenya, and academic advisement for students in foster care. Under her leadership as Executive Director, WOC has grown their research portfolio and expanded their work to include partnerships with faith-based institutions and programs targeting mental health in survivorship, culturally sensitive treatment, and social and economic empowerment for survivor families.
Stephanie Beverly-Smith
is a survivor and advocate. It was during the process of treatment that Stephanie found her advocacy voice. She joined women of color as a member during treatment for breast cancer three years ago. She quickly became a star volunteer helping WOC to organize our speaker series and coordinating outreach to survivors in need. Stephanie was a key leader in our AMEN research project looking at the mental health beliefs and practices of pastors and Faith Leaders in the black church. She currently works as the Program Director for Women of Color, where she oversees our outreach to survivors in need, our support group agenda and community engagement.